#SIHH 2013 Live: Vacheron Constantin
Last focus of SIHH 2013! One of our favorite brand for quite a long time now, namely Vacheron Constantin. Unfortunately for us, Vacheron Constantin focuses this year on women watches with novelties based on the 3 pillars of the brand : history, craftsmanship and technology.
Guillochage, diamonds setting, engraving... specific professions preserved and developed by the brand and honored this year. Brief history justifying this return to women's watches, in 1870, Vacheron Constantin was led by two women, the Vacheron widows. Some watches of this period of time are also signed "Vacheron Widows".
Malte line complements therefore its offering with 3 new rose gold or white gold models. Bezel is set with diamonds as well as the dial in option. With 213 diamonds the total carat weight is 1.60 approximately carats.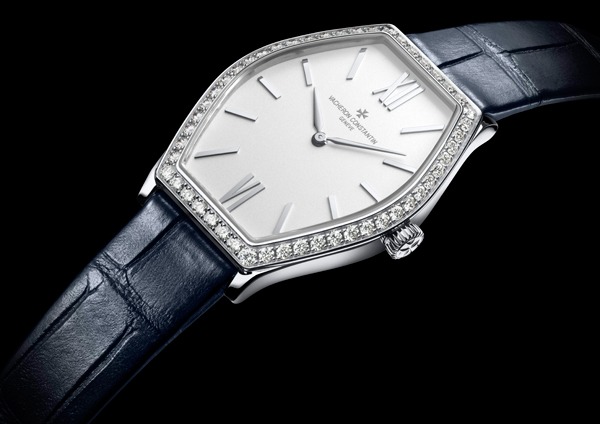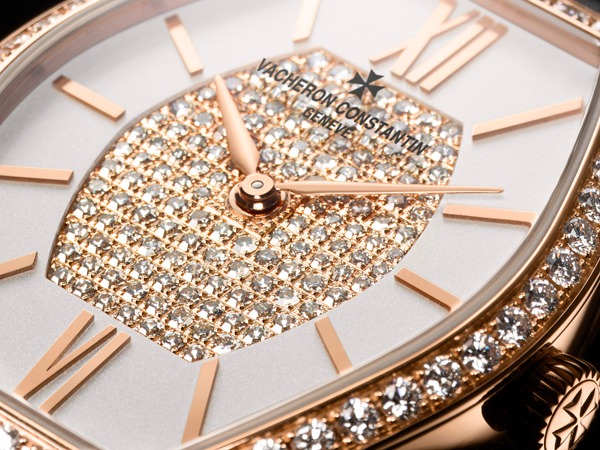 3 types of novelties are also presented in the famous Patrimony collection. More casual, the Lady Patrimony Contemporaine watches, 3 new Vacheron Constantin Patrimony Traditionnel models, more classical and finally, Haute Joaillerie models for the first time in this range.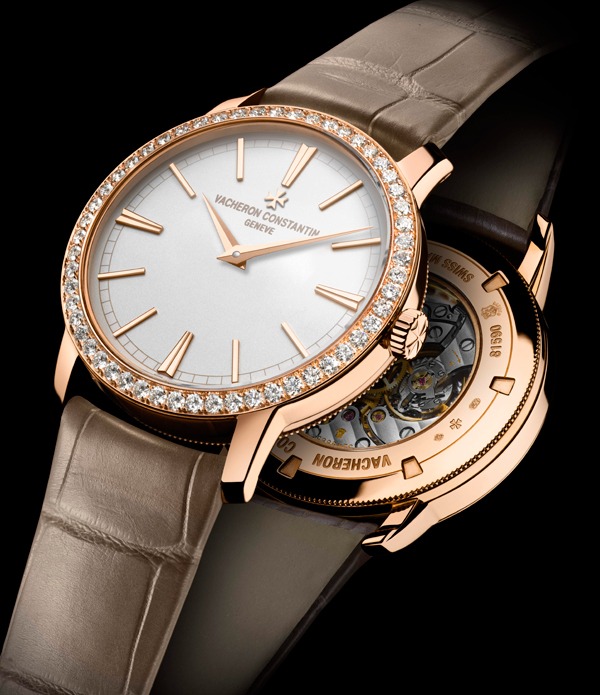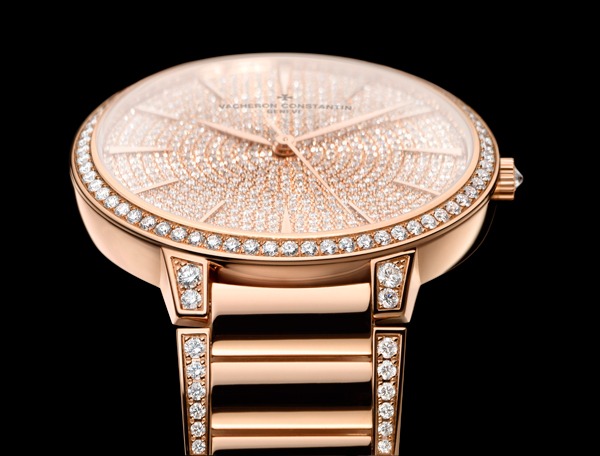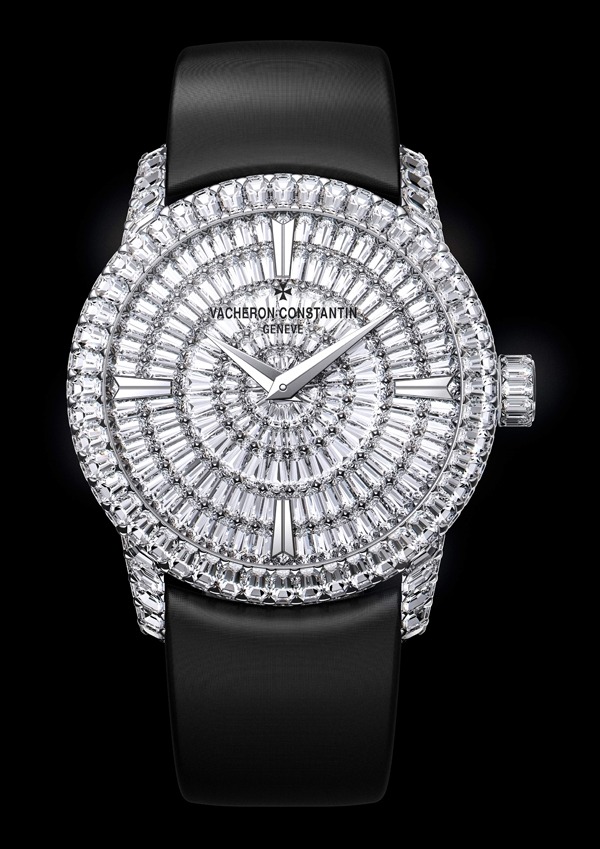 Finally, 3 exceptional models Vacheron Constantin Métiers d'Art Florilège.White Lily, Queen, China Limodoron, taken from the famous "The Temple of Flora" by Robert John Thornton, published in 1799, the plants grow over the dials of watches that combine several artistic crafts: guillochage, enamelling and gemsetting.
Born from the union of guillochage and «Grand Feu» cloisonné enamelling, each dial gives an illusion of amazing depth and perspective, highlighted by a bezel set with diamonds…