#SIHH 2013 Live: Baume & Mercier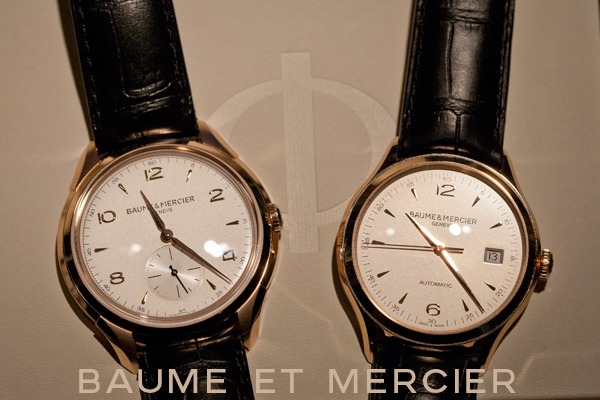 We finally found some (nearly) affordable watches at this SIHH 2013! We had to wait 3 days just to think "hey, I could (almost) afford these ones if I want!". Big Up to Baume & Mercier! Joking aside, the collection of the Swiss watchmaker Baume & Mercier honors the history of the brand with gusto.
If we were not big fans of last year's Hamptons collection, the classic comeback of the brand for this SIHH is frankly very promising.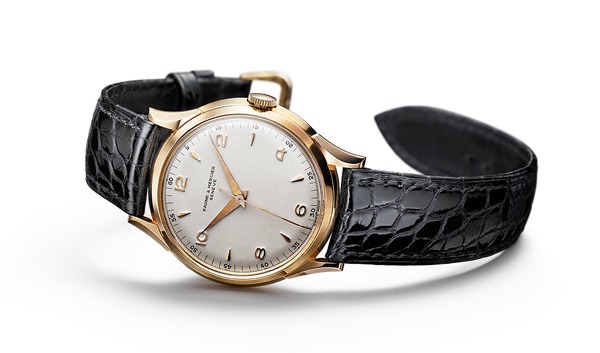 Historical model
Each piece of the Clifton collection goes to the essential, whether the mechanical version with manual winding 18K red gold (Clifton 1830), or the automatic edition proposed in the same gold shade to the different pieces dressed with satin-polished stainless steel. With simple display or triple calendar and moon phases complications, this watches target more classical and elegant people. That's what we really like about them!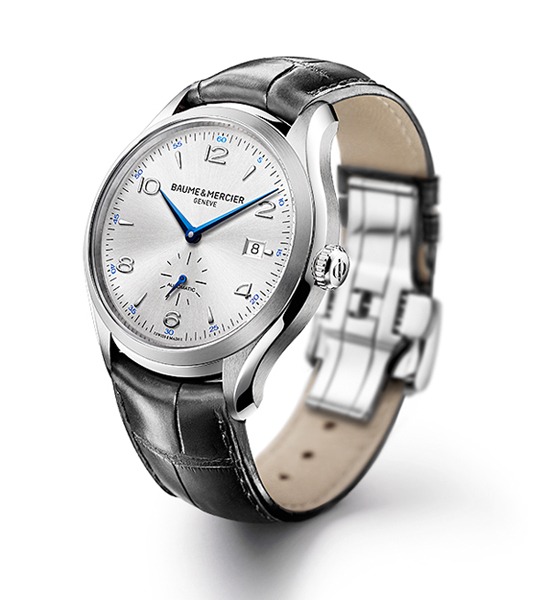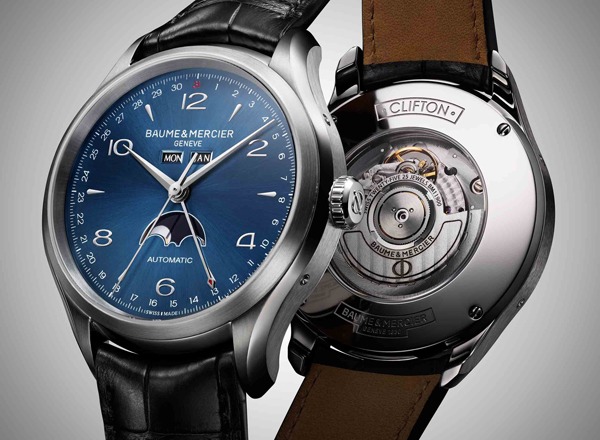 Prices range between € 11 900 for 1830 18K red gold model and € 2,470 for the 41mm leather strap models. Going through the automatic 39mm Red Gold proposed at € 5500, probably one of the cheapest gold watch on the market in its category today…
We tried all these new masculine watches in the "Hamptonien" living room inside Baume & Mercier stand. Here are some photos about them. To learn more about the origins of the collection, check out a previous article we wrote about Clifton watches.