Felix Baumgartner and his Zenith Watch are about to make history!
We've met Felix Baumgartner on September 17 in order to better understand his motivations for the RedBull Stratos mission and his attachment to Zenith Watches. Far from the plush lounge of our hotel in Paris, Felix is now about to write a new page of history by jumping from a capsule at 120,000 feet high!
"Born to Fly"
Yes! Felix Baumgartner is really Born to Fly. Since his first skydiving at the age of 16 he continually wanted to go further in the feat until today – October 9, 2012 – to make the world's highest freefall ever.
You might want to call him a Super-hero but no, Felix humbly define himself as a disciplined, professional and determined person, driven by a constant desire of challenge.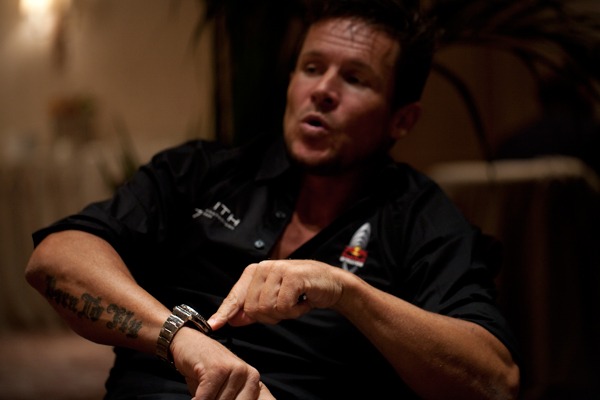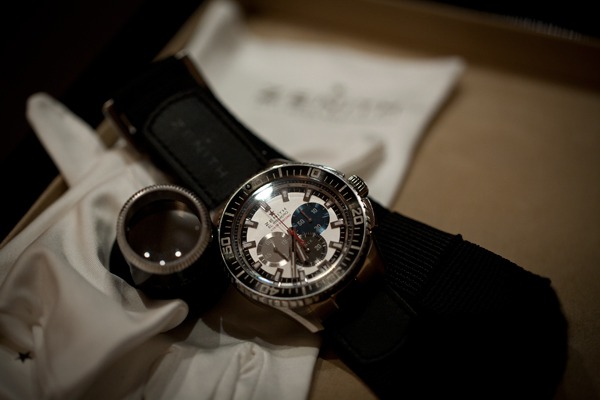 As the sun rises on the Roswell New Mexico, we let you follow this historic jump live - here - while discovering some photographic premises of our interview with this great Man! (and his Zenith watch and of course…)