Concept Watch: Less is More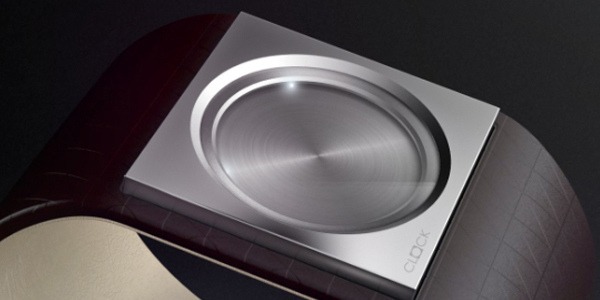 "Less is More" or minimalist and timeless design. Felix Runde, young German designer, offers us with a surprisingly simple, elegant and functional concept watch that could come to reality thanks to the votes of users on the website TokyoFlash.
The main design elements of the "Less is More" watch are square and circular. There are no decorations, except for the strap.
This watch uses two small LEDs with different brightness to indicate the hours and minutes as you can see in the animation below.
A great idea by Felix Runde that just needs your vote to become reality!